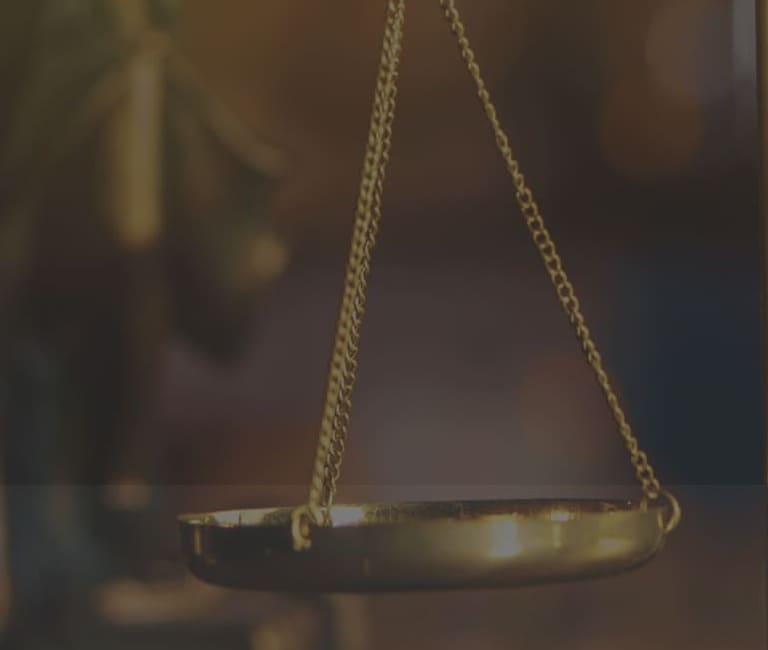 Ohio Civil and Criminal Defense Attorney
Confidence In Your Case
Whatever the case may be – Hunt Law, LLC is here to help. We have the knowledge and experience that you need on your side in the courtroom and we will represent your interests in criminal defense, child custody, personal injury, divorce and accidental injury cases. Contact us today for a free consultation!
Fighting For You
An Ohio Civil & Criminal Defense Attorney Who's By Your Side
With offices in Warren, OH and Canfield, OH – Attorney Adam Hunt and his team at Hunt Law LLC are here to provide you with the representation you need in your court case. No matter what you face in the courtroom – from a simple traffic violation to felony criminal charges – you can place your trust and confidence in the Hunt Law Team.
We are proud to serve the families and communities of the Warren, Canfield, Leavittsburg, Bolindale, Youngstown,
Howland Center, Vienna Center and Trumbull County area at Hunt Law LLC. Our experience in the courtroom extends beyond criminal cases and includes divorce settlements, child custody cases, juvenile court cases, personal injury cases and more.
We are experienced, passionate and dedicated to service at Hunt Law LLC and you can count on us to be by your side in the courtroom.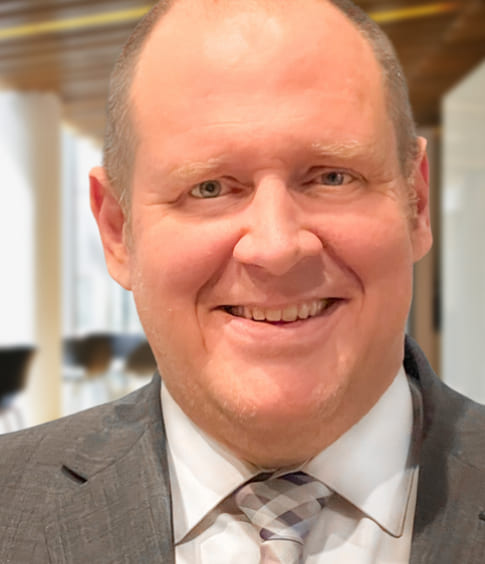 Introduction
Over a Decade of Experience
Attorney Adam Hunt has been helping individuals and families in Warren, Ohio, Canfield, Ohio, and the surrounding Ohio communities for over a decade. From complex criminal defense cases to divorce and personal injury, Adam Hunt continues to provide confident and passionate representation for matters of any size. With Adam Hunt, you can be sure to have confidence in your case.
When we have confidence in your case, you can too.

– Adam Hunt
Attorney/Founder
PRACTICE AREAS
Confident Legal Services for
Individuals and Families
You Deserve Confident Representation
Why Choose Hunt Law?
Why should you choose Hunt Law to represent you and your case? It is a fair question to ask. Hunt Law LLC possesses the knowledge and experience in the courtroom to represent you no matter what your case may be and we have the dedication and passion to ensure you receive justice in the courtroom.
blog
Recent Articles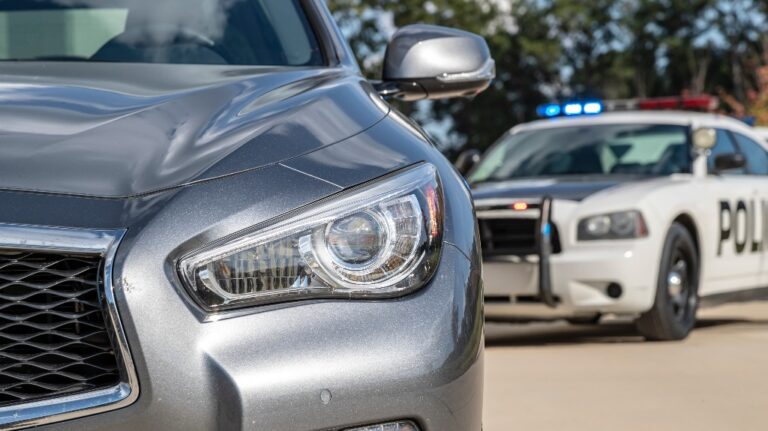 There are plenty of legal concerns when drugs are found in a car in Ohio. Most of these charges center on accountability. Drug trafficking and possession are subject to severe penalties in the state. Determining ownership can be tricky if there are several occupants in the vehicle. Who is responsible for drugs found in a…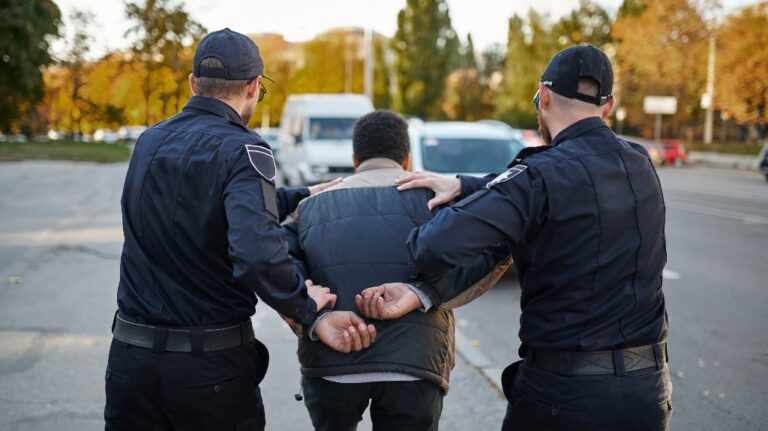 Ohio has specific laws that govern the statute of limitations for various criminal offenses, including drug charges. These limitations set a time frame for the prosecution to file charges against an individual for a particular crime. Failure to do so can result in the case being dismissed. Here is a look at Ohio's statutes of…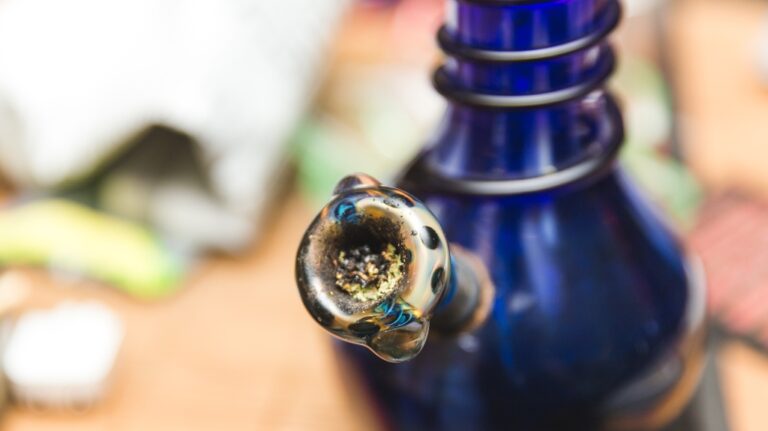 Many people know that possessing drugs in Ohio is illegal, but what about drug paraphernalia? Having these items in your possession can lead to serious legal repercussions, including fines, jail time, and even losing your driver's license. If you're interested in learning more about Ohio's laws regarding drug paraphernalia, here is what you need to…