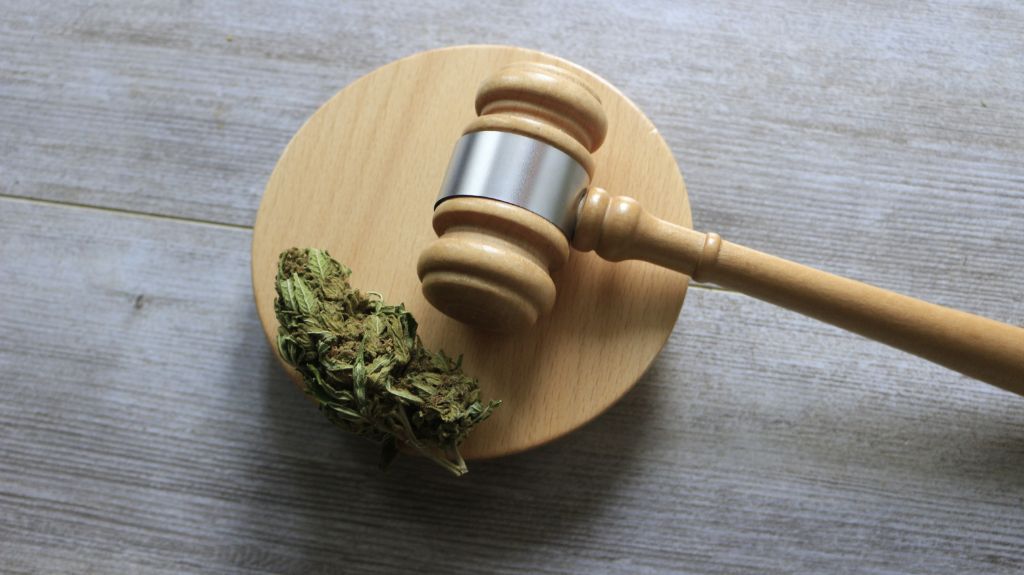 Marijuana for recreational use continues to be illegal at the federal level – but many states have legalized its use for both recreation and medical conditions. Hunt Law, LLC is located in Warren, OH and specializes in criminal defense and a common question we get is – is marijuana legal in Ohio? We are here to help you with legal advice and defense when you need it!
What Are the Ohio Marijuana Laws?
Laws continue to change when it comes to marijuana possession and distribution – and it is important to understand Ohio drug laws. Marijuana continues to be illegal for recreational use in the Buckeye State. The criminalization of marijuana has started to move in a more relaxed direction in Ohio – and even if you are found in possession of marijuana it may not entail criminal charges. Despite recent changes to the law, marijuana does remain illegal and you can face misdemeanor and felony charges for possession.
What Are the Penalties for Marijuana Possession in Ohio?
Yes – recreational marijuana is illegal – but when in possession of less than 3.5 ounces, it is a minor misdemeanor and carries a $150 fine. When in possession of more than 3.5 ounces, it may include a criminal charge – either a misdemeanor or a felony. The charges and penalties will vary based on the amount you possess, previous charges and additional factors. Possession of between 3.5 ounces and 7 ounces can carry a fine of $350 and up to 30 days in jail. Possession of more than 7 ounces may be considered a felony with a fine as high as $20,000 and up to 8 years in jail – based on the total amount. Higher amounts can carry sale, distribution and trafficking charges as well.
Is Medical Marijuana Legal in Ohio?
Marijuana possession for medical use is legal in Ohio – but is tightly controlled by the Ohio Medical Marijuana Control Program. Patients with qualifying conditions can purchase and use medical marijuana with a valid, state-issued medical marijuana card that stipulates you are only allowed to possess a limited quantity. Ohio medical cannabis law stipulates that you are only allowed to possess up to a 90 day supply that is sold by a state-licensed dispensary. Your 90-day supply is based on the form of medical marijuana you use – plant material, patches, creams, ointments, edibles, tinctures, capsules or vapor.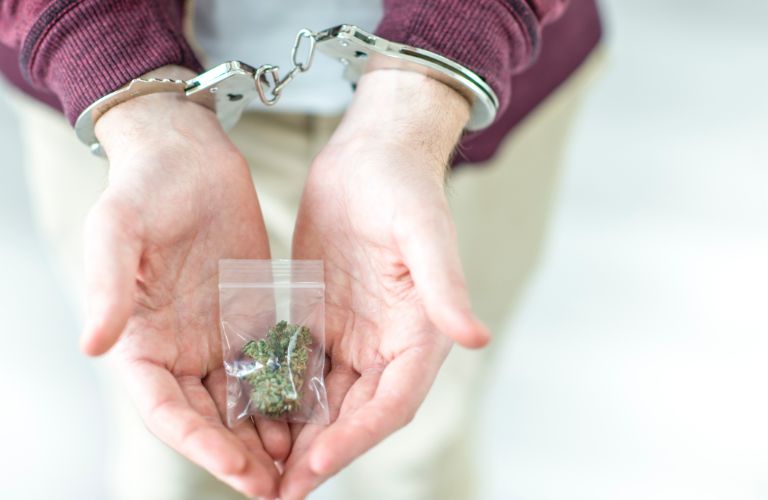 READ MORE: Should You Hire a DUI Lawyer in Ohio?   
Is marijuana legal in Ohio? What are the penalties for marijuana possession? Can I use medical marijuana in Ohio? We can answer these questions and more at Hunt Law, LLC – and in the event that you are faced with drug charges, we can help you navigate the legal obstacles in front of you and defend you in a court case. Contact Hunt Law, LLC today for a FREE consultation on criminal defense, DUI/OWI cases and more!