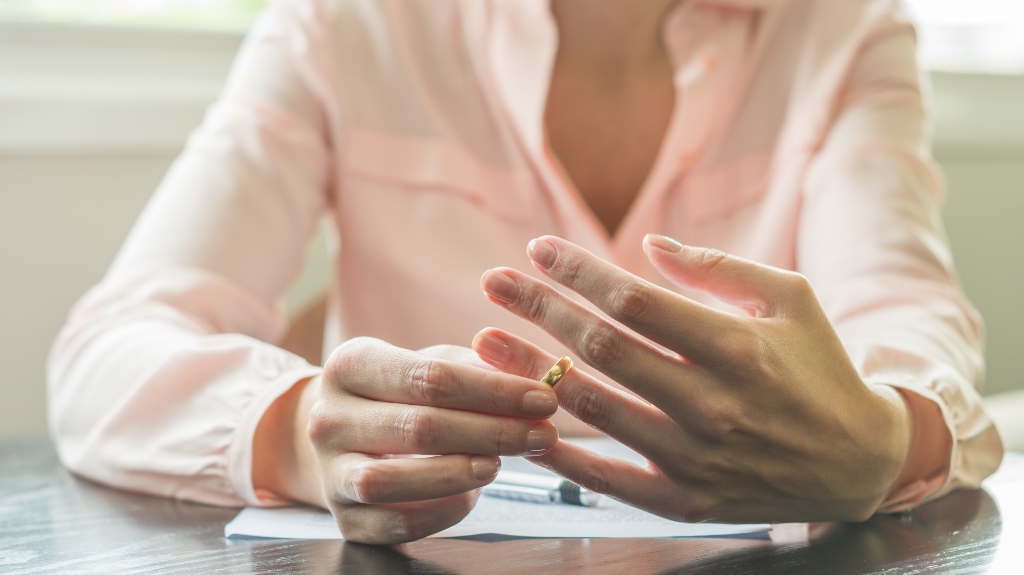 Divorce can be a difficult life decision because so many factors are involved. You're no longer with your spouse and you have to find a way to move forward. It can be especially difficult if children are involved and having to figure out what is best for them. That's where we come in, our goal is to help you understand the process to an Uncontested Divorce in the state of Ohio. Along with giving you a couple of pointers and suggestions when going through this difficult time in your life.
There are a couple of steps before you can file for an Uncontested Divorce in Ohio. By following this checklist you'll have a better understanding of everything you need to know. We'll be covering residency requirements in the state of OH, paperwork and fees, and filing a joint property agreement. 
Here are some other resources if you're wanting to know more about Uncontested Divorce in the State of Ohio.
Step one is residency requirements: Before you can file a "no fault" divorce in Ohio you must have lived in the state for six months, and lived in the same county for 90 days. Then you can file for your uncontested divorce within the state of Ohio.
Step two is dissolution paperwork and fees: The next step is to have one partner file a Complaint for Divorce in the appropriate county of OH. You can file these documents online as well or submit them to the correct clerk via mail. Your partner will have up to 42 days to respond to the complaint, if they fail to do so the judge grants the filling of the divorce. After the documents have been accepted by the court you must make sure they have been "served" to your partner where they can file a response with the court and pay the associated fees. If the case is uncontested this will be known as an appearance where they do not contest the divorce. 
Step three is filing a joint property settlement agreement: This is where both partners have submitted their paperwork to the court and now they must create a "joint property settlement agreement". The following items are discussed on this list.
Child support
Child custody
Equitable distribution of their marital property
Alimony
Other financials
It may be helpful to hire a lawyer to help this process. Once everything is finalized with both of your signatures the court will accept the agreement and grant your divorce.
Child Custody however is more than when you see your kid. It involves child support, medical expenses, and who will claim the child or children as a dependent. It can become more complex and difficult figuring out these tough decisions when going through an uncontested divorce.
This is where having a lawyer for an uncontested divorce can be beneficial, especially when children are involved in the divorce. If you need help in Ohio for an uncontested divorce, then you should reach out to Hunt Law LLC.