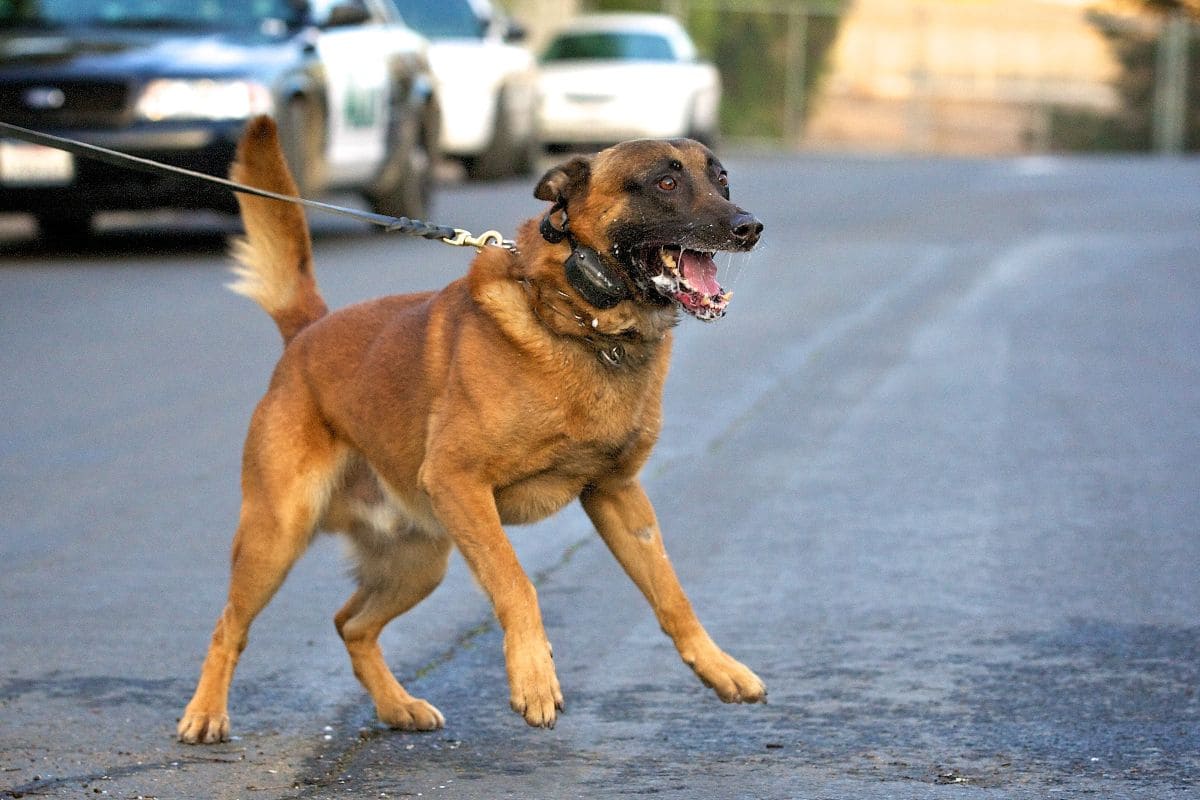 Dogs are man's best friend. However, sometimes man's best friend is not always "friendly." Poorly trained and aggressive dogs, especially those with a propensity for biting, pose a significant risk of injury to children and adults in their vicinity.
Approximately 80,000 Americans sustain severe dog attack injuries every year. If you are a victim, you may incur medical expenses, take some time off work, and experience emotional distress.
In most cases, the dog owner is responsible for the dog bite. This means that if you are bitten by a god, the dog's owner is liable to cover your medical costs and provide compensation for lost wages, pain, and suffering.
Dog Bite Laws in Ohio
In Ohio, dog owners are generally responsible for injuries from dog attacks. Ohio is also a strict liability state, meaning that a dog owner is liable even if their dog has not previously attacked someone.
To recover compensation for a dog bite, you must be able to prove that the dog bite caused your injuries. You might not recover compensation if you were trying to commit a criminal activity or trespassing on the dog owner's property. In addition, you might not have a case if it is shown that you provoked or tormented the dog prior to the bite.
Other parties may also be held responsible, including a landlord or a dog keeper. Of course, this depends on the specific facts of each case.
If you were bitten by a dog and sustained injuries, you should contact a dog bite attorney to discuss what happened and determine who is responsible for your injuries.
Recoverable Damages for Dog Bite Cases
If you are a dog bite victim in Ohio, you are entitled to compensation for your injuries and losses. The compensation value will depend on the severity of the injuries and the damages recorded during the investigations. Compensation, or "damages", could include:
Medical expenses, including ongoing and future medical costs
Lost income
Reduced earning capacity
Pain and suffering
Psychological damage
If your loved one dies after a dog bite attack, you are entitled to recover compensation for wrongful death damages.
Compensation for Dog Bite Cases
If you sustain a dog bite injury in Ohio, you can recover the compensation from the dog owner by filing a lawsuit or making an insurance claim. Before you begin pursuing compensation, a Youngstown dog bite attorney will gather evidence and explain your legal options.
Dog bite attorneys from Hunt Law will investigate what happened and help you file for a lawsuit or insurance claim. Some of the pieces of evidence to leverage in your case include:
Eyewitness testimony
Police report
Pictures of the accident scene and injuries
Medical information from your healthcare provider
Footage of the incident
Documentation of related losses
Broken items collected from the accident scene
A Youngstown dog bite lawyer will help you file the insurance claim and negotiate with insurance adjusters to ensure you get rightful compensation. The lawyer will also help you press charges and fight for your rights to recover compensation.
Contact a Youngstown Dog Bite Attorney
If you are a victim of a dog bite attack in Ohio, schedule a free consultation with a dog bite attorney from Hunt Law. Our Youngstown dog bite attorneys are ready to help you understand the circumstances surrounding your case and help you choose the right course of action. You can also call us at 330.469.9836 for any inquiries.